Algae Tower 
Location: Melbourne, Australia
Inspiration: Tree canopy
Creator: UOOU Studio
Status: Conceptual
Function: Limited Heat Gain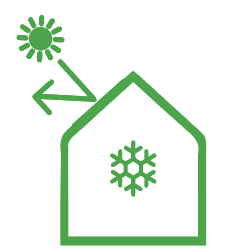 , Energy Generation/Carbon Capture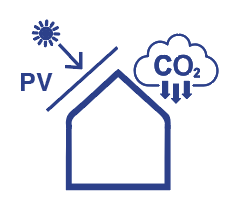 Organism strategy: Trees depend on sunlight to generate energy and grow. The leaves absorb CO2, which is converted into energy sources and oxygen under the influence of sunlight
Design strategy: In the algae-tower, micro-algae are used to simulate this process. Under specific conditions, the microalgae generate biomass when exposed to sunlight. This biomass can then be converted into a biofuel, providing a renewable energy source.
In addition, the production of biomass creates a green cover on the building's facade, providing shade and increasing thermal comfort. In times of little sunlight, the transparency allows the sunrays to naturally heat the interiors.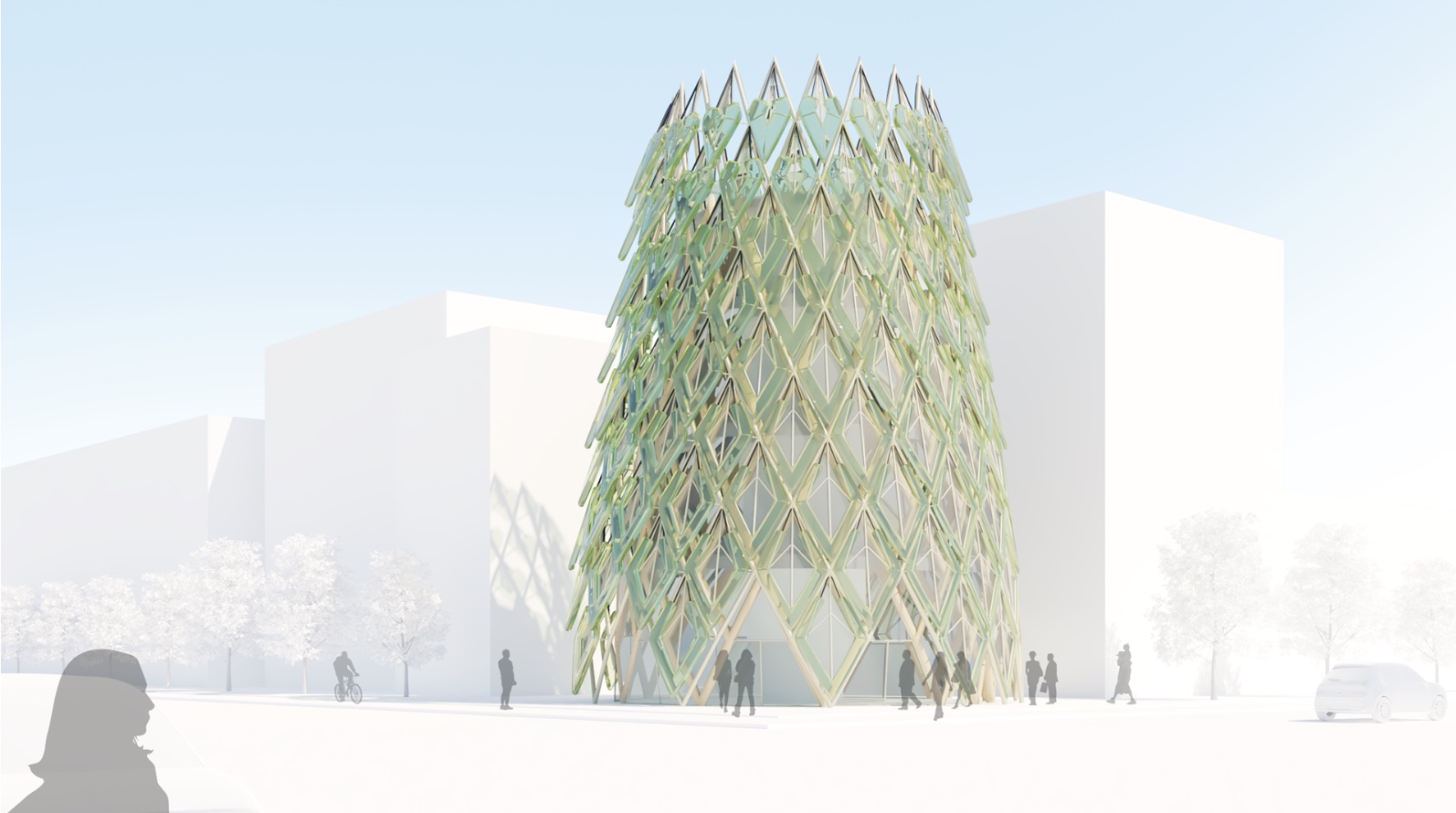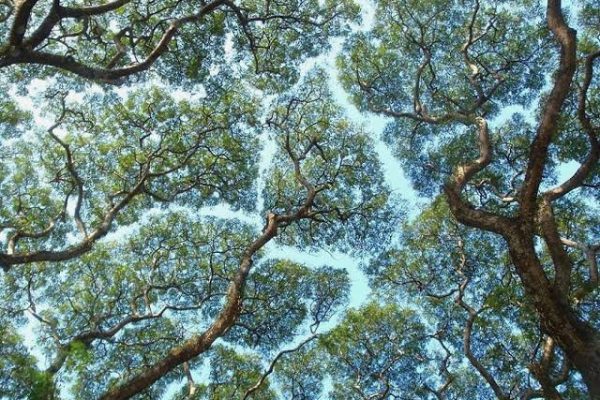 Urban Algae Canopy
Location: Milan, Italy
Inspiration: Tree canopy 
Creator: ecoLogicStudio
Status: Prototype
Function: Limited Heat Gain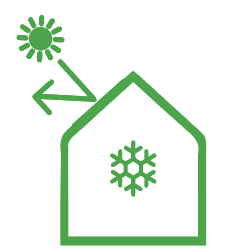 , Energy Generation/Carbon Capture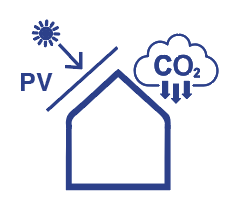 Organism strategy: Trees depend on sunlight to generate energy and grow. The leaves absorb CO2, which is converted into energy sources and oxygen under the influence of sunlight.
Design strategy: Similar to the Algae Tower design, Urban Algae Canopy uses live algae to produce shading. The structural design creates a green canopy that functions as a living shelter. The design co-evolves with the seasons and with the environment. In addition, the algae can be harvested and processed into a dietary supplement called spirulina.